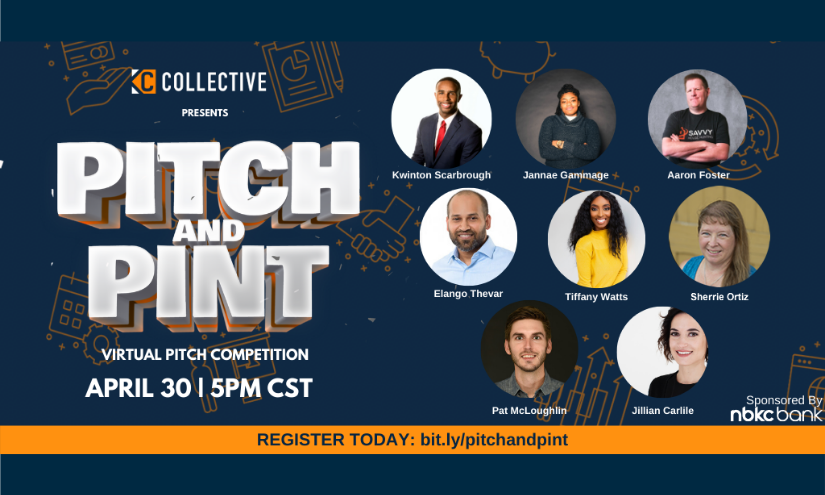 FROM OUR CEO, AARON FOSTER:
TODAY IS THE DAY!!!
Over the past 5 months, my Savvy House Hunting team has been absolutely busting their butts to completely rebuild our virtual house hunting platform from the ground up to what it is today with version 3.0.
Since then not only have we squashed lots of bugs and added a bunch of features, but we've also onboarded nearly all of our users to the new platform, answered hundreds of chat requests, held daily training sessions, and much more. I can't thank them enough for the work they've done and continue to do on a daily basis.
TODAY IS THE ICING ON THE CAKE!!
A couple weeks ago we found out that we were one of 8 startups chosen to pitch at KC Collective's "Pitch & Pint" night that's happening tonight at 5pm. While winning the prizes would be cool, it's even a better feeling to be able to finally show our local community what we've been building here for the last 3.5 years.
A huge thanks goes out to the hundreds of agents that have used our platform. The thousands of families you've virtually helped with their housing needs with this new methodology inspires us and is what keeps us coming back to work every single day. Our promise is to continue to improve our software not only to help your clients, but also to continue to give you a tool to help you grow & scale your business, all while helping you keep an amazing work/life balance. Today is just as much for you as it is us, so thanks!
Finally, if you aren't doing anything this afternoon at 5pm CST and want to join us, you can feel free to "virtually" come support Savvy House Hunting by registering for a seat here. –> www.bit.ly/pitchandpint
CHEERS!!